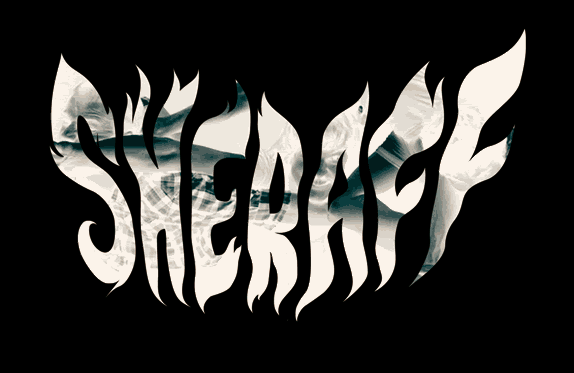 Cette semaine,
Et celle d'après aussi!!, 
Marcus Sheraff,
Bassiste des Sheraff,
Fait la sélection rock sur unevideorocktouslesmatinscafaitdubien.com
Ecoutez les Sherraf ICI
Devenez un fan ICI
Chargez votre iPod sur iTunes
Et découvrez le rock de Marcus tous les matins sur unevideorocktouslesmatinscafaitdubien.com
This week,
And the week after!!!,
Videos of my rock blog are chosen by the fabulous Marcus Sheraff,
SHERAFF bass player.

Listen to Sheraff HERE
Become a FB fan HERE
Upload on itunes
And listen to Marcus rock selection everyday on unevideorocktouslesmatinscafaitdubien.com
Sheraff - Born in summer (Bo-Flex remix)
envoyé par h3en. - Regardez d'autres vidéos de musique.
THANK YOU MARCUS :-)))))