Let's start with...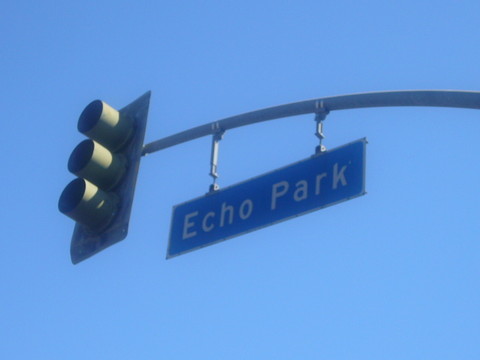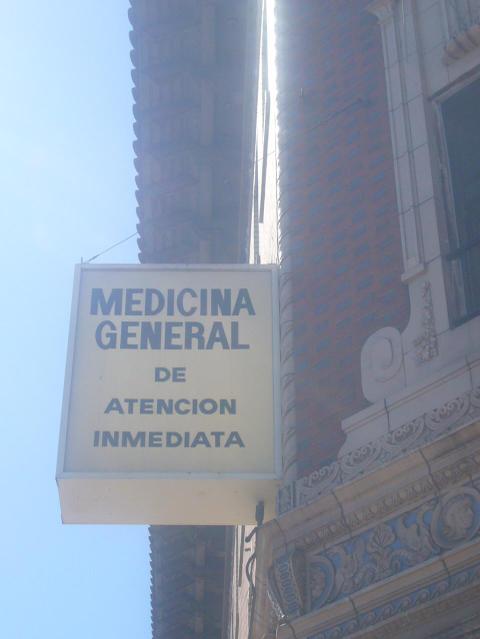 Tout est en espagnol, of course!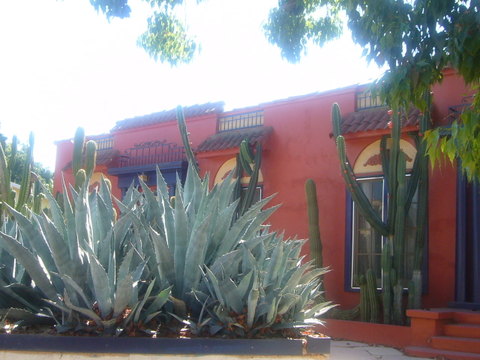 Des maisons genre Speede Gonzales...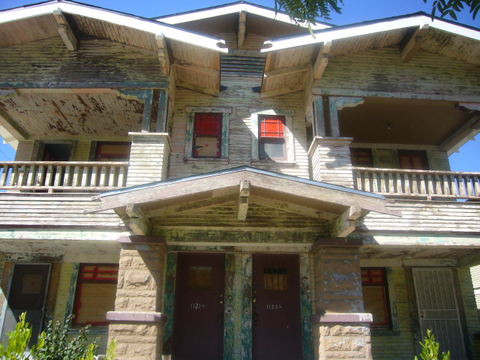 Celle là, assez "schabby", comme on dit par ici.
Bon bref, Echo Park, c'est très mignon et très "quiet"
Rien à voir avec le film Wassup Rockers de Larry Clark
(qu'il faut absolument voir)
Puis direction Los Feliz
Un petit quartier cool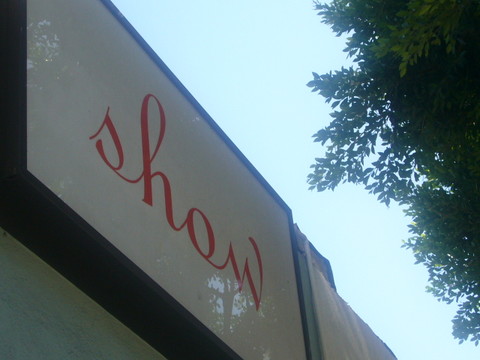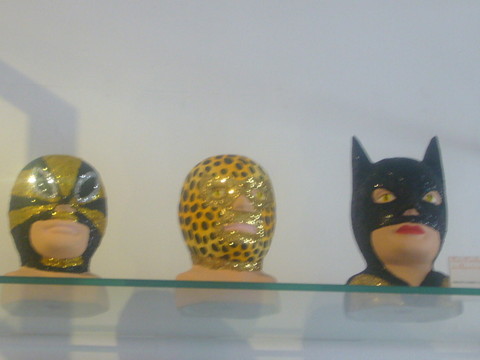 Je retiens Show
Une boutique d'objets tops
1722 N Vermont Avenue
Et pour finir, La Brea pour les vintage stores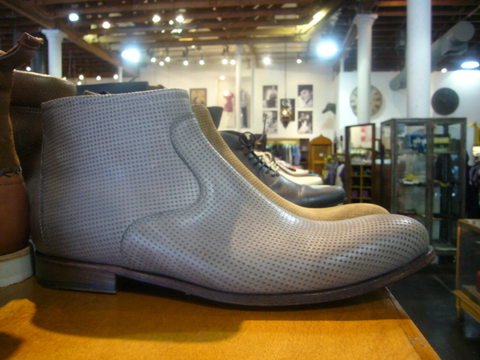 American Rag
150 N La Brea
Des fringues neuves et de la frippe incroyable!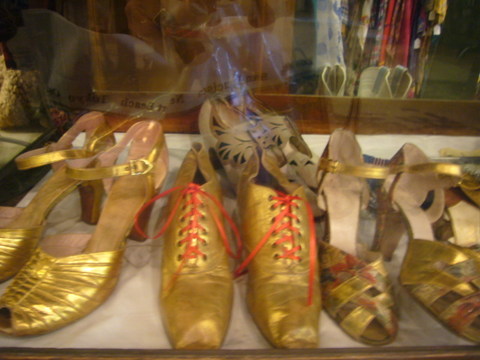 Golyester
Over over vintage!
Ces shoes dates du debut 19eme
136 La Brea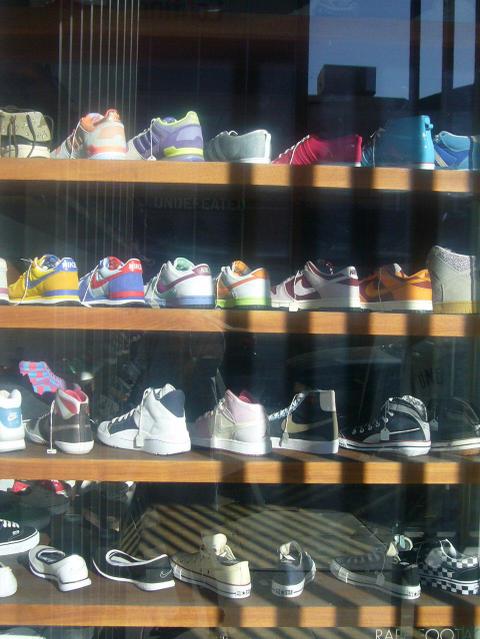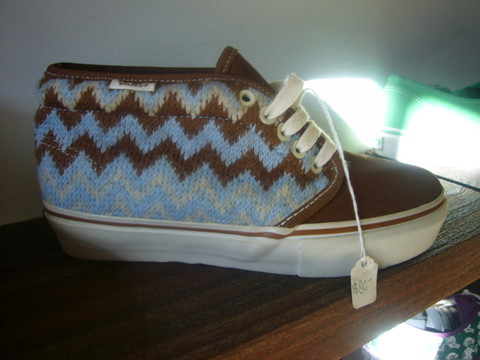 Undefeated
110 La Brea
De la basket encore, encore et encore.
Super selection.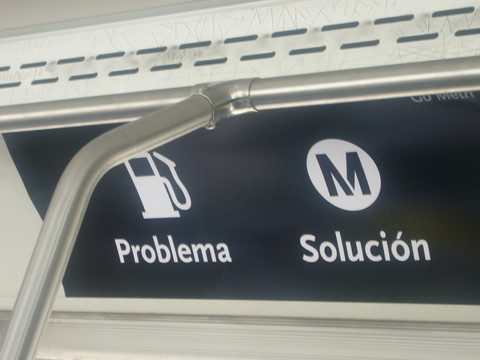 M = Metro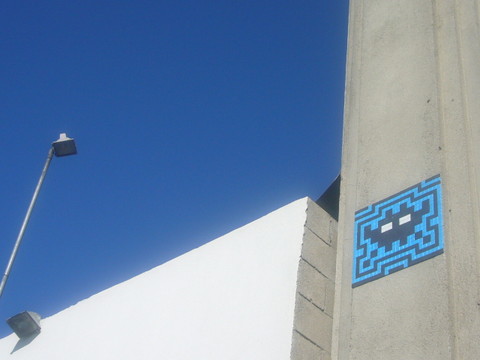 Coucou Space Invader!!!!
Nice to see you around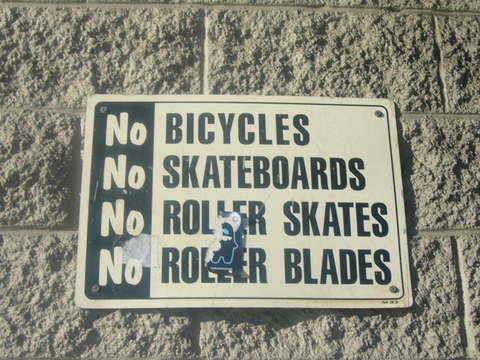 Pffffffffffffffffff..............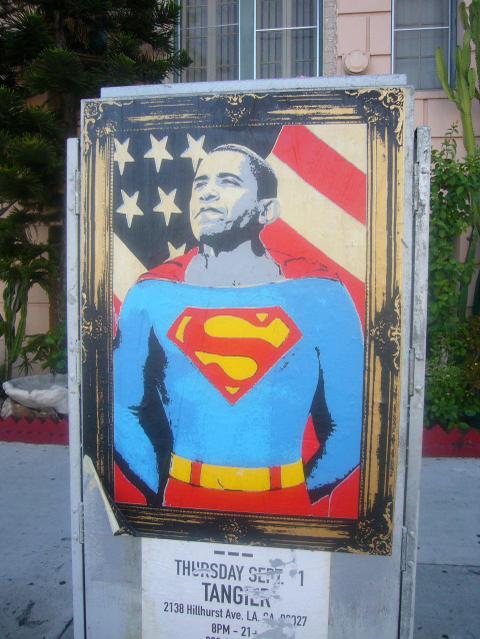 Go go go go!