Je pars en spartiate...
A la découverte de Dowtown....
En bus et en métro...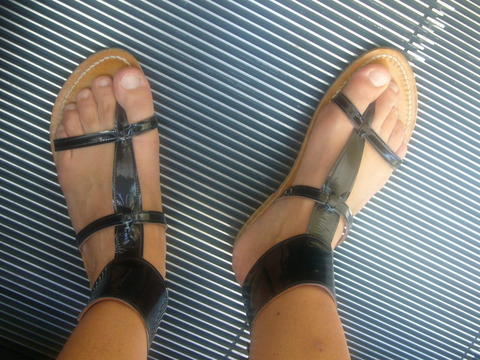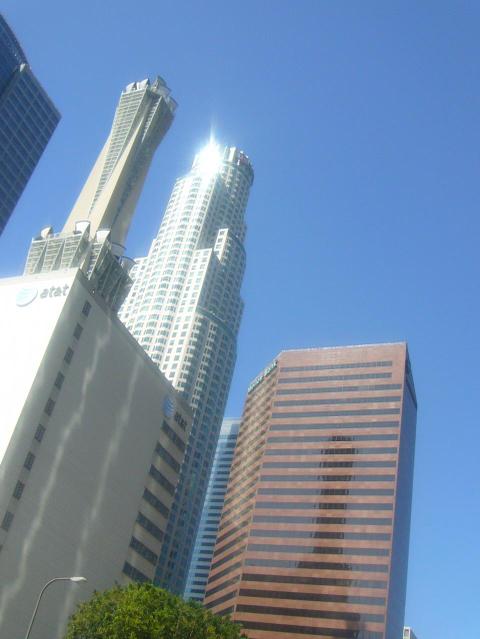 Avec une idée en tête
Faire un max de musée d'art contemporain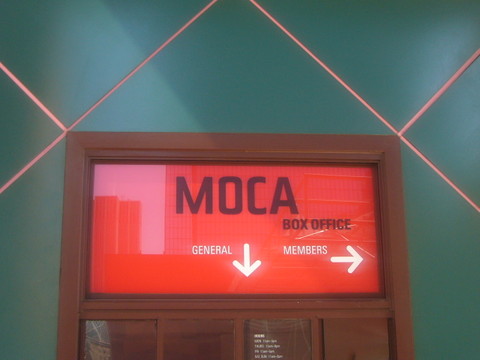 Museum of Contemporary Art
250 South Grand Avenue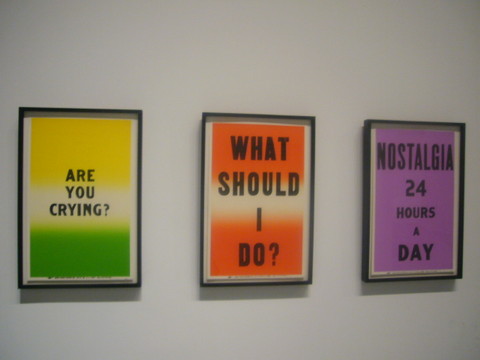 Allen Ruppersberg
Puis le GEFFEN Contemporary Museum
Annexe du MOCA à quelques blocs de distance
152 North Central Avenue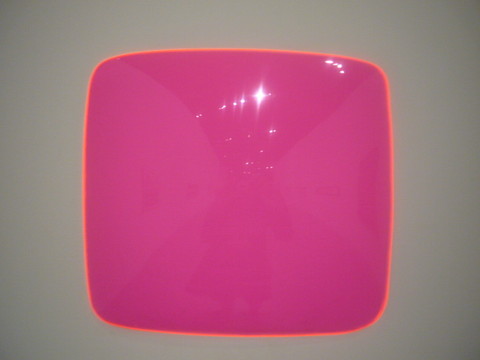 Michael Asher
En chemin, je croise le sublimissime Walt Disney Concert Hall
111 South Grand Avenue
The home of the Los Angeles Philarmonic
Et pas celle de Mickey....
Architecte Franck Gehry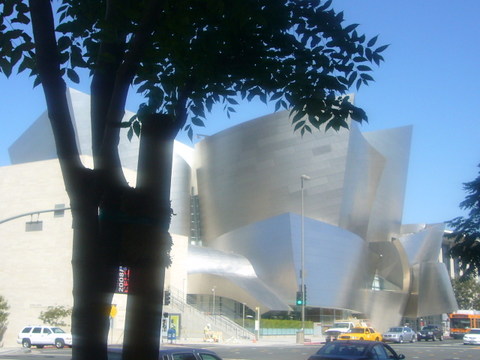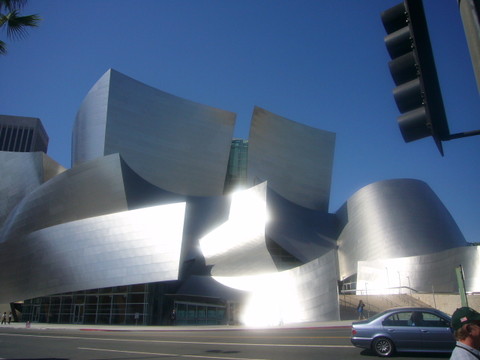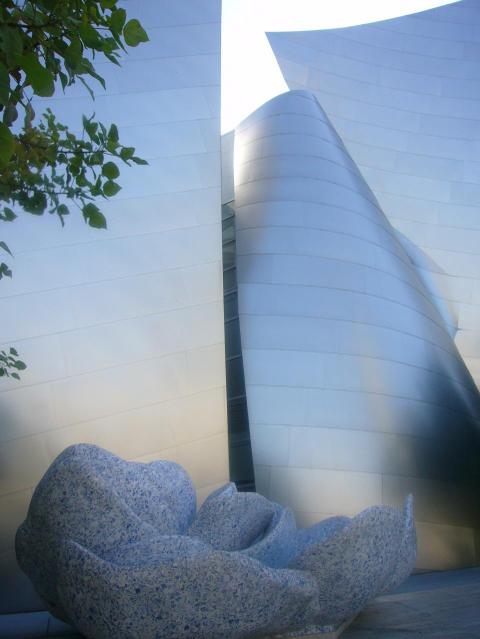 Et pour finir le périple...
Le LACMA
Los Angeles County Museum of Art
5905 Wilshire Boulevard
C'est immense!
Pleins de batiments avec pleins de choses dedans
Je commence par le BOONE Children's Gallery
Un atelier pour les enfants
Pour fabriquer pleins de petits Jeff Koons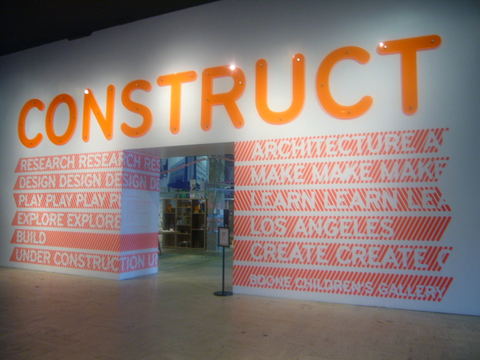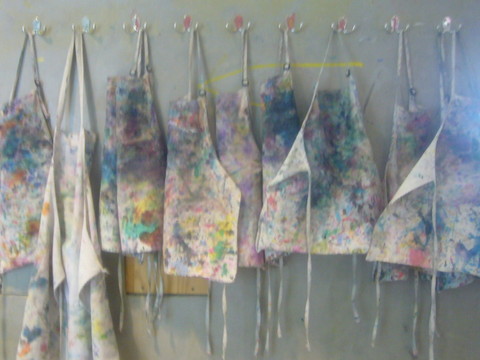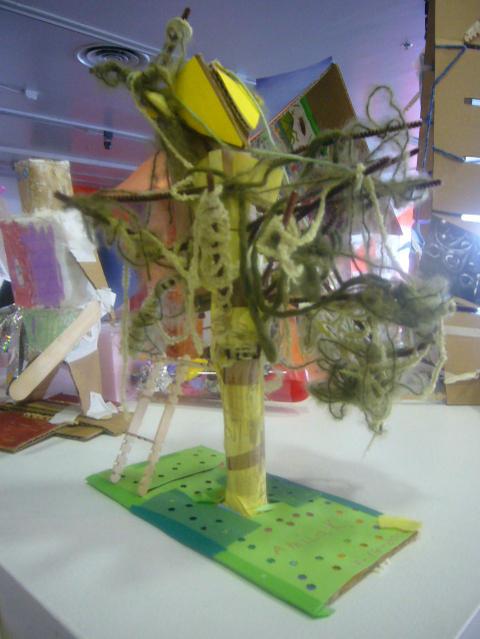 Le meilleur pour la fin
Au sein du LACMA, le Broad Contemporary Art Museum
Alors là, les mots me manquent...
Je n'ai jamais vu une collection aussi hallucinante
Pour les fans d'art contemporain
IL FAUT ALLER AU BROAD
C'est incroyable
D'ailleurs je vais y retouner avant mon départ car je dois revoir cela!!!!
Malheureusement pas de photo des oeuvres...
Juste le batiment, déjà pas mal!
Mais allez voir le site, il est top