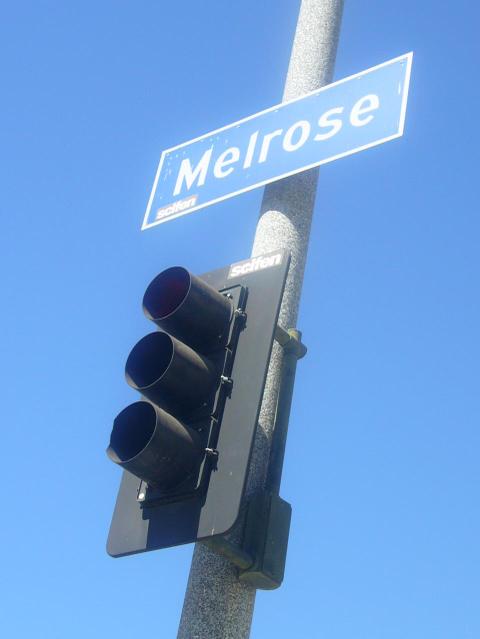 Today, le temple des vintage shops!
J'ai nommé Melrose Avenue
Commencer au niveau de La Brea
Et...walk, walk, walk!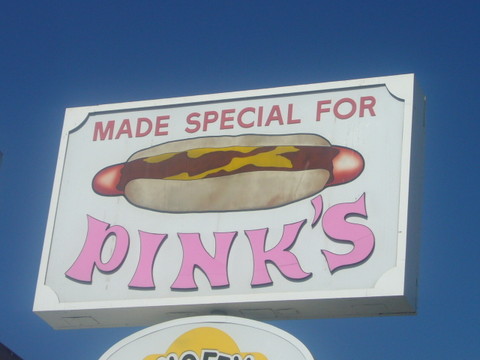 Les meilleurs hot dogs de la ville
(je ne peux pas confirmer...pas trop envie de hot dog quand il fait 34 degrés!)
Pinks
Corner of La Brea and Melrose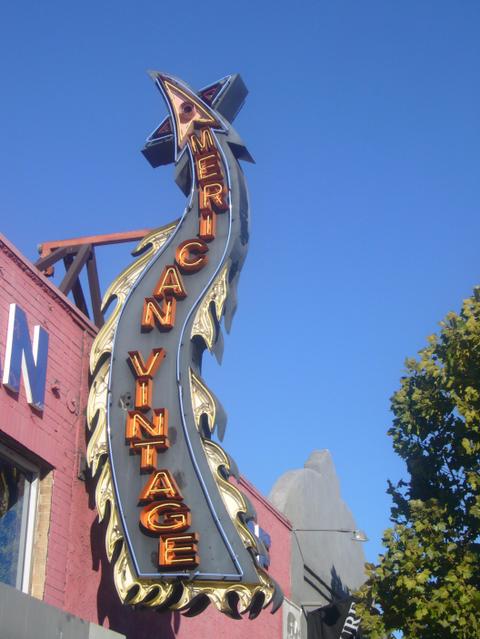 American Vintage
7575 Melrose Avenue
Des Justin Rooper à 25 euros....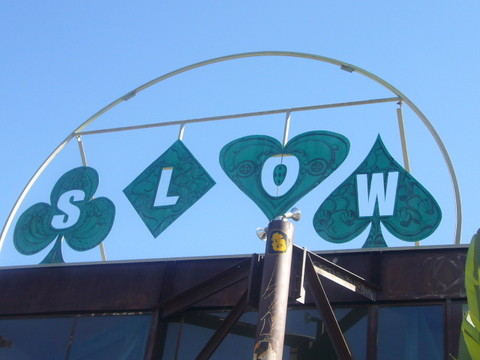 Slow
7474 Melrose
Resurrection
8006 Melrose
Very expensive mais c'est cool de jetter un oeil quand même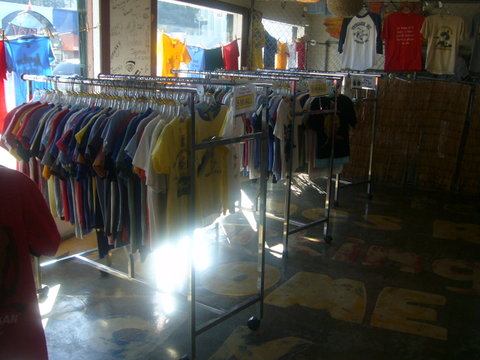 World of vintage tee shirts
7701 Melrose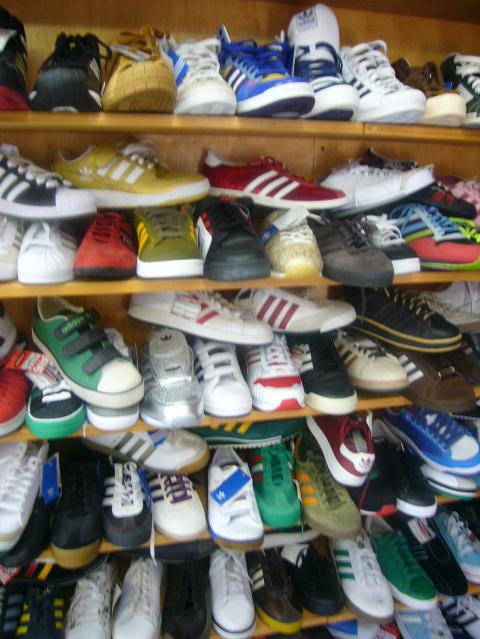 Des tonnes et des tonnes de baskets au 7753 Melrose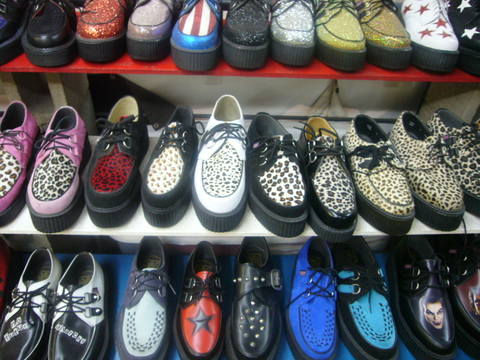 Welcome to London!
Tout Fred Perry et Fred Sherman
Posers
7419 Melrose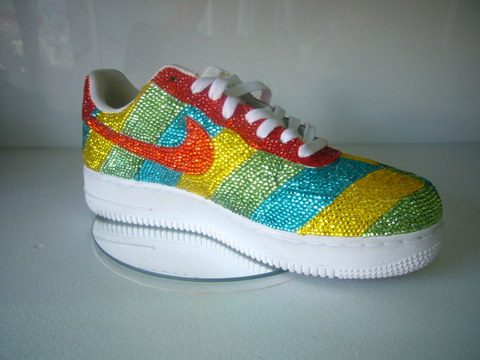 Le royaume de shoes customisées
Urban Customs
7552 Melrose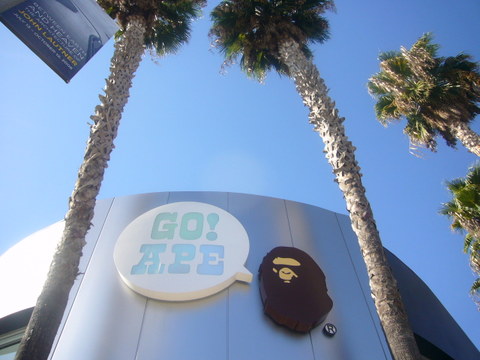 Nouveau à LA
Bape
8001 Melrose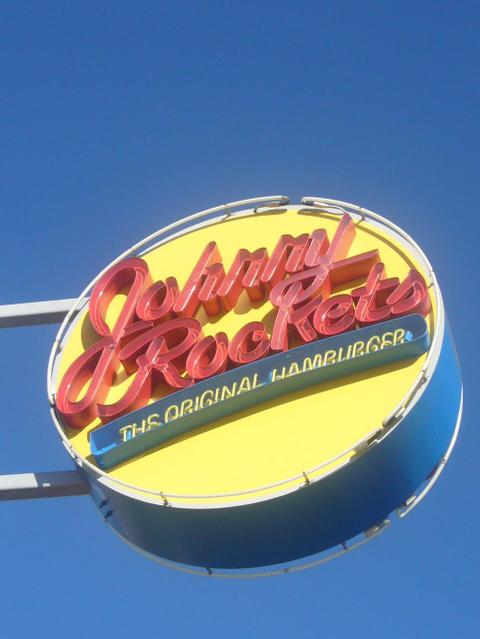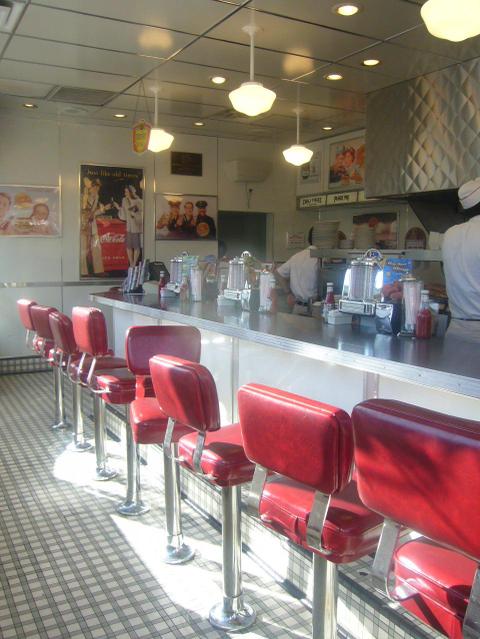 Un petit creux
Johnny Rockets
7507 Melrose
Ou un frozen yogurt chez Pinkberry
Trop trop bon!
7123 Melrose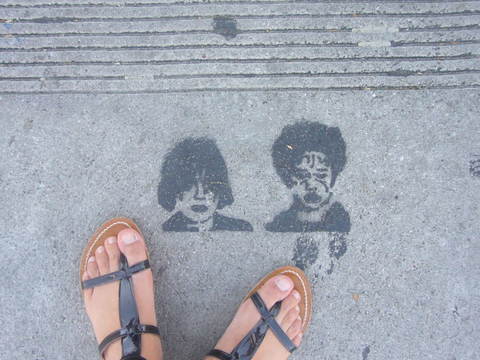 Pochoir on the sidewalk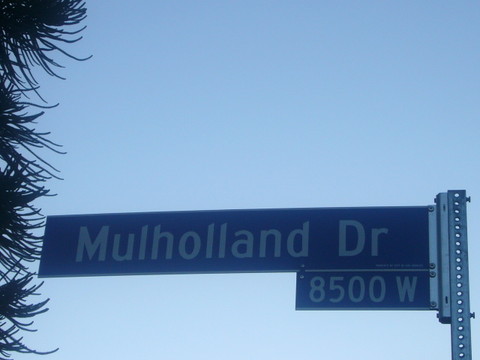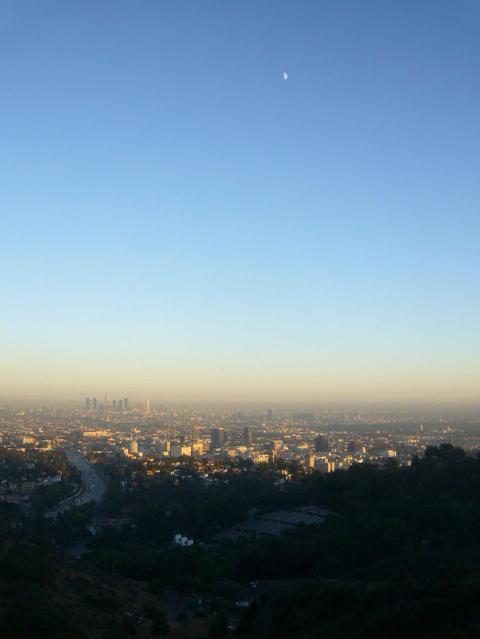 Pour finir un grand tour sur Mulholland Drive et une vue incroyable sur LA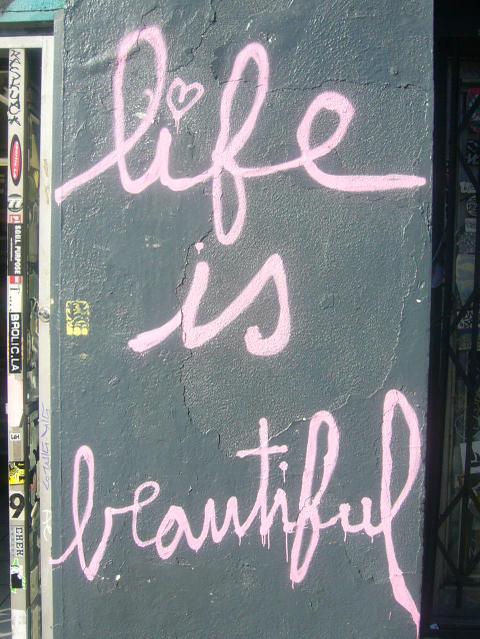 I do believe in street art!!!!!